The best builders and remodelers in Maryland understand the value of attention to detail. Whether you're seeking the perfect crown moulding to complete a kitchen remodel or need a fiberglass column to match an historic architectural style, we can help. Fisher Lumber supplies top quality trim, moulding, and architectural millwork that can transform any project from simple and basic to amazing and wonderful.
Mouldings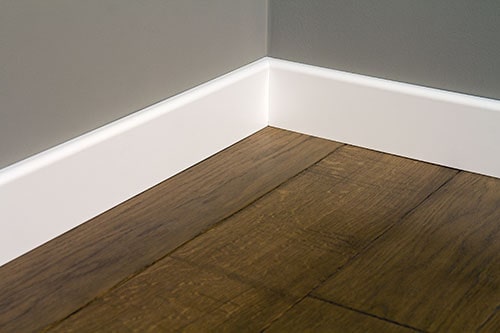 These are just a few of the products you will find in our store…
CROWN MOULDINGS: Crown moulding can add an upscale elegance to any room transforming something simple and basic to amazing and beautiful!
CHAIR RAILS: Originally more functional in nature, chair rail is widely used today to create a more formal and traditional design. Why not get creative and use it to add visually pleasing architectural interest to any room?
CASINGS: Casings can be decorative or more practical. The right casing sets the tone of your room while enhancing the look of your window or door.
BASEBOARD: Seemingly a small detail, the right baseboard can give a whole new look to your room.
BASE CAP: Base cap can used as an addition to baseboards to create an attractive finished appearance, adding style and complexity.
Many of our mouldings are available in:
Primed finger joint
Clear
Oak
PVC
Flex Trim
Millwork
Millwork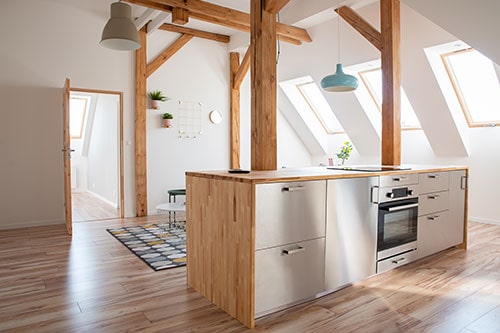 Our Brands Include