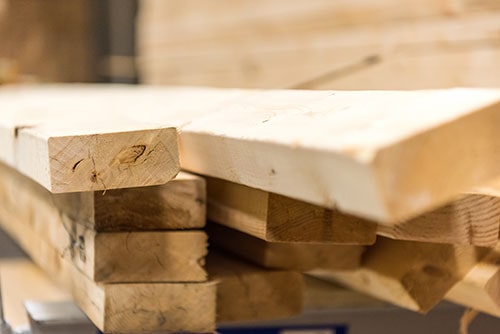 Fisher Lumber carries a wide selection of building materials, so you can complete any project with just a single trip to see us for supplies. Just as we're known for the quality of our lumber, our customers rely on us for the very best brands of building materials in Maryland, including concrete and masonry products, insulation, drywall and accessories.
What our customers find at Fisher Lumber that keeps them coming back is our knowledgeable, experienced product experts, who understand the products you need to complete your job. Unlike big box stores, our product experts receive ongoing training on the building materials they sell, and keep track of changes in the industry. This allows them to steer everyone from a new homeowner to the most seasoned contractor in the right direction.
We stock top quality building materials for homeowners and contractors who are serious about their projects. We won't bog you down with the useless, frilly products that big box stores overwhelm you with – we'll help you find what you need to get to work.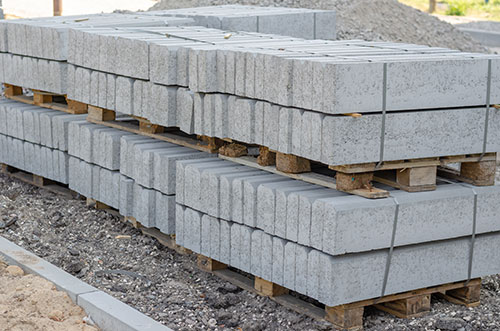 Concrete and Masonry Products
Even the best masons and contractors can't build anything to last without the right building materials. Whether you're repointing a chimney, installing a patio or building a retaining wall, we've got the concrete and masonry supplies, as well as the tools and accessories you need to get the job done.
Sakrete™ Products
Portland Cement
Concrete Mesh
Rebar
Insulation
From TYVEX House Wrap to rolled fiberglass insulation, Fisher Lumber carries insulation for every application to button up any house tight. If you're not sure of the right insulation for your project, let our knowledgeable product experts help, and you'll be saving on your energy bills in no time.
TYVEX™ House Wrap
Ridged Insulation
Fiberglass Insulation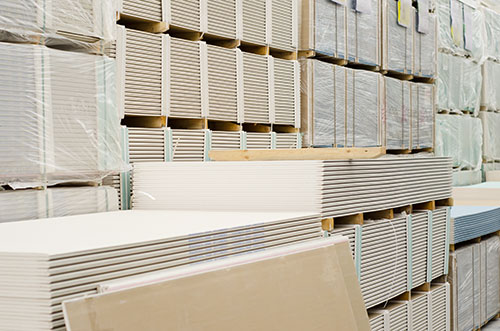 Drywall and Drywall Accessories
When drywall is installed the right way, you shouldn't even be able to tell it was done. For seamless joints and perfect installs every time, start with the right drywall, drywall accessories and drywall tools.
Drywall
Joint Compound
Tape
Miscellaneous Building Materials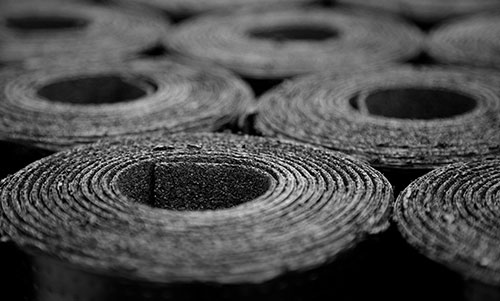 We know every project calls for different building materials, and no one has time to make trips to multiple stores for supplies. Our selection of building materials is big enough to ensure we'll have what you need, without the useless frills that make finding the important items next to impossible at some big box stores.
If you don't see what you need right away, our product experts are available to help you locate whatever it takes to get the job done.
Polyethylene
Safety Fence
4″ Drainage Pipe
Expansion Joint
Roofing Felt
Red Rosin Paper